Significant collection
Significant collection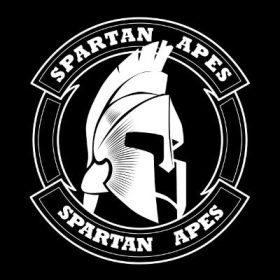 3D generative NFTs with a revolutionary link between the new and the old age. Welcome to the era of Metaverse ready Spartan Apes.
The Spartan Apes are an 8888-strong tribe of ultra-realistic 3D-designed brave apes ready to conquer the Solana blockchain with an MMORPG-style Play-2-Earn Game.

What is the history of the Spartan Apes?

The Spartan Ape Project is an NFT collection that lives on the Solana blockchain and is intended to be magnificent, colorful, and brave. With the development of the Arena of Spartans, we hope to become one of the leading MMORPG-like Metaverse Projects on the Solana Blockchain.
Collections in Secondary Market