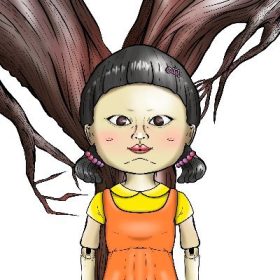 Undergo battle royale games with your Squid Royale NFT and Win to Earn
A one-of-a-kind rarity model in which each NFT trait has the same chance of being chosen, but the rarity lies in the combination of traits that would result in an NFT that matches a character from the Squid Game series. Good luck, and enjoy the games!
Collections in Secondary Market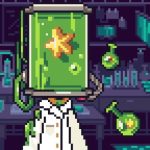 MetaSoulz is a project based on a collection of 3,333 Soulz, those crazy little minds that are in a race to the stars. The $STARZ is a primary energy and essential to the ecosystem of the Soulz, it is used to power their mansions, feed themselves or improve their skills.