Significant collection
Significant collection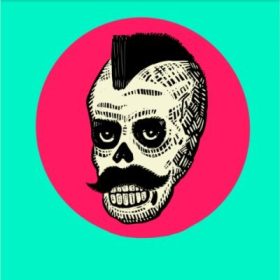 The NFT platform for StreetArtNFT. Launching our genesis collection on May 15
Yescka, a Mexican street artist, created the Streetlab Genesis Collection. All of the NFTs in this collection serve as platform governance tokens.

Street art is ephemeral, but it conveys timeless messages. NFTs is a way for these works of art to live on in perpetuity. They can be destroyed in real life, but they will live on the blockchain indefinitely.

Street-Art, historically a militant movement, is linked to blockchain philosophy and will contribute significantly to the NFT digital art ecosystem.