Significant collection
Significant collection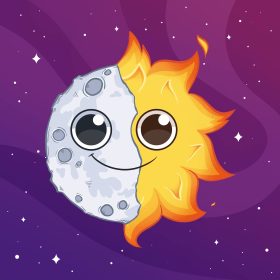 A collection of 3,000 perfectly animated art pieces, starting a new era of space battles gaming.
SunMoony is a limited collection of 3,000 animated art pieces, that were created for the true space lovers. Each NFT was created as 96-frame perfectly looped GIF, so you can enjoy your battles even more.

Not only each piece looks great, it also starts the era of space battles for the NFT world. Each planet/star/satellite will have its own set of pros and cons. Make sure to pick the best squad and conquer the galaxy!
Collections in Secondary Market