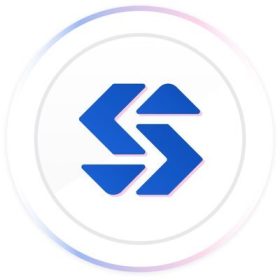 Exclusive handmade leather shoes⁠ wearable in the metaverse, in the real-world, and tradable as NFTs
Another1 and Swappable collaborated with 23 industry leaders to create the world's first 'phygital' sneakers.

On the Polygon blockchain, these limited-edition sneakers will be released as an NFT collectible. At the time of mint, each sneaker will be generated at random in a mystery sneaker box. The NFT will give owners the ability to request a physical pair in person. You must burn your NFT in order to receive a physical asset!

NTR1-META holders will be automatically entered into a lottery to win 150 tickets to the AIBC Summit in Dubai on March 20-23, 2022!