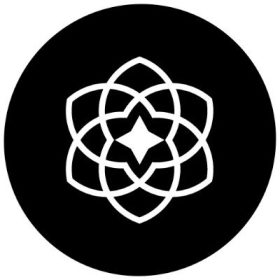 Synesis One is the world's first DAO for data yield farming & an NFT data marketplace for AI on SolanaNFT.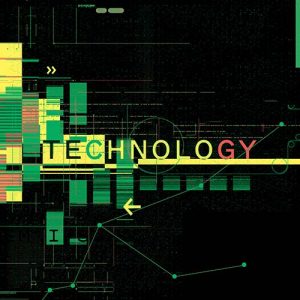 In a play-to-earn strategy, SYNESIS ONE turns collecting AI training datasets into a collection. On the Solana blockchain, we are the world's first DAO for Play-to-Earn data yield farming and an NFT Data Marketplace for AI. Our DUAL TOKEN method is designed to boost data yield farmers' and NFT collectors' overall income potential.

HOW?
We use DefI composability to turn AI data into a financial asset, allowing us to extract the latent value inherent in human thought and language.

NFT KANON
Our DUAL TOKEN system provides power to two operational zones that are interdependent but have different missions: Kanon Exchange + SynesisDAO

WORDS AS NFTS
10,000 of the most commonly used words have been converted into NFTs to aid AI training on the backend.

QUANTUM NOESIS
You must use your wits and ingenuity to solve riddles that are the visual depiction of underlying flaws in the AI's programming in Quantum Noesis. Clear the twelve levels and learn the key to the final puzzle: awareness' mystery.

DATA YIELD FARMING
Players stake their NFTs in the Synesis DAO ecosystem. After that, they read, submit input, and are paid indefinitely. Architects, Builders, and Validators are the three types of players.