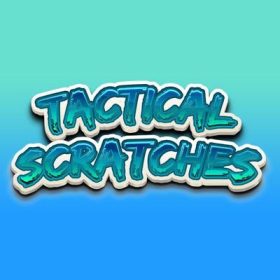 Official the Tactical Scratches' Twitter Account
Pre-Mint Price: 0.075 ETH
The time had come to eliminate the mafia leader and his crew that are known with their crimes which are committed everyday and manage to assemble the biggest gangs in the world.

A legion force from all special forces of the world had to be created to lead this operation. To create the force that contains 5555 soldiers, a council was organised to gather well-trained soldiers from all around the world.
"Tactical Scratches" was determined as the name of the force.

When the time comes, the well-trained soldiers will reveal and you will be the owner of the most valuable Scratches!
Collections in Secondary Market