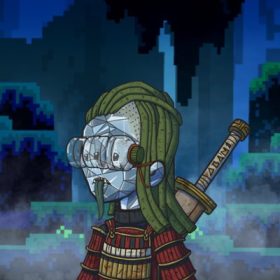 Days of Doom is pfp + play-to-earn game built on Unity, and set in a post-apocalyptic universe
The Days of Doom is a post-apocalyptic metroidvania with open-world RPG elements. Dooms are characters that players can unlock to go on adventures in search of glory and loot.

The Days of Doom draws inspiration from a variety of games, including Hollow Knight, Terraria, Super Metroid, and others, to create a comprehensive NFT game that is both immersive and enjoyable to play.