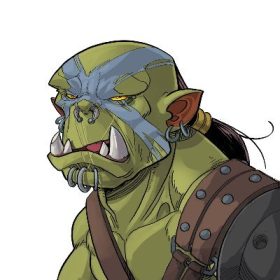 Most advanced NFT collectibles with 50+ traits each, D&D TTRPG compatible, with own Loot compatible, n-project.
The most sophisticated NFT collectibles 
Every NFT has at least 50 characteristics. 
We've unlocked the true power of NFT! 

TTRPG compatible with D&D 
Each character has a distinct and one-of-a-kind name. 
Having his own loot box n Project Compatibility 
The Guilds Adventure Quests for Gems Card video game is currently in development. 
Any developer is welcome. 
The list is still growing...
Collections in Secondary Market