Significant collection
Significant collection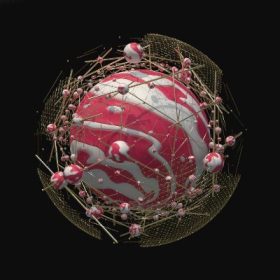 9999 Genesis NFT Planets. Each Planet allows the user to claim 1 x HoloCube for free (shipping included)
Big Bang in the Metaverse
The metaverse was born in November 2020 as a result of a big bang. As a result, countless unique planets have been scattered across the vast universe.

A Band of Trailblazers
"Starslab" was founded by a group of daring explorers. They piloted a spacecraft to discover these planets.

Module de Navigation
Whenever a member arrives on an unknown planet, Starslab provides a navigation device containing the targeted planet and related location information. This demonstrates that the member has gained control of the planet.

JOIN THE COMMUNITY
Explorers can share and exchange the planets they find, as well as the breathtaking scenery they encounter, in the Starslab community.