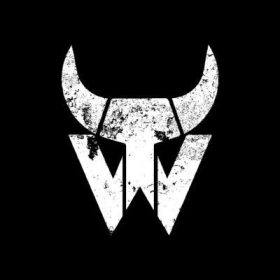 Trading Warriorsᴺᶠᵀ - NFT's PVP/PVE Play-to-Earn Game. Game in Development | BE THE FIRST, Follow US - Limited slots !
Trading Warriors NFT is a collection of 4500 unique hand drawn warriors, living on polygon blockchain, which will allow you to get access to the P2E game and community treasury.

## YEAR 2145 ##
The last Bitcoin has been mined. Centralized institutions were restricted decades ago. All that remains is the faint echo of a dark past.
Life in the metaverse was peaceful, with an abundance of plant and wildlife existing together in perfect harmony. This all changed in an instant, the day the most powerful solar event ever witnessed shook this world to its core.