Significant collection
Significant collection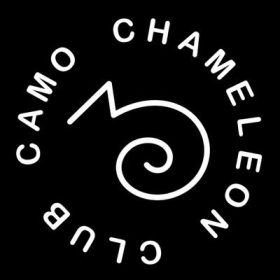 5,000 Chameleon NFTs coming to $SOL
THE CAMO CHAMELEON CLUB WELCOMES YOU!
CCC is a group of 5,000 PFP Chameleon NFTs that are hidden on the Solana blockchain.

Join the metaverse's most diverse NFT project.

The community can unlock future perks and utilities by activating the roadmap.

Camo is a shy chameleon who is having the time of his life because he can blend in with the background, kick back, and relax in full view, which is every introvert's dream. Just don't make him feel insecure by staring at his third nipple.