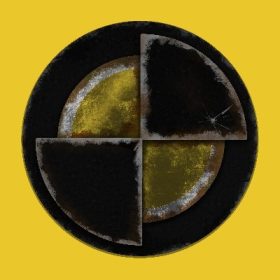 Very Important Dummies is an NFT collection of 3500 unique Crash Test Dummies on the Cardano Blockchain. Every Dummy comes with its own unique set of traits & accessories inspired from pop culture, memes, personalities and so much more!
On the Cardano Network, Very Important Dummies is a collection of 3500 unique crash-test dummy portraits.
The team feels a part of the Cardano community, and with the introduction of smart contracts and a lot of activity in the CNFT space recently, we Dum Dum's knew it was the right time to launch our club.
Besides, who can afford Eth's current gas prices? Not us, not when there is a better option.
As the technology in the space evolves, our goal is to build a brand with an interactive community across a variety of CNFT media.
This is only the beginning! Check out the site; the FAQ section contains a wealth of useful information!
​
Collections in Secondary Market