Significant collection
Significant collection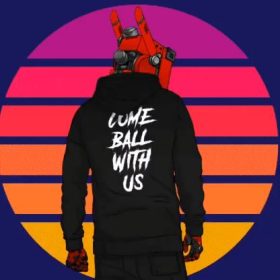 COMING JUNE 2ND, Nifty Gateway's first ever fully verified & curated PFP NFT Drop - Vogu:Miami.
We create immersive, multimedia content experiences set within this shared sci-fi universe with the help of our talented collaborators and community (the Vogu-verse). Art, animation, comics, fashion, and NFTs are among the topics covered. Film and television projects are on the horizon.

The entire Vogu project was inspired by artist Jason Trinidad's eight robot portraits. We formed The Council, a powerful, eight-member shadow organization operating within the Vogu-verse, to immortalize these eight subjects.
Learn more about these characters and their NFTs.