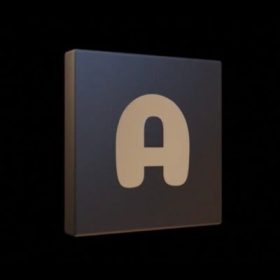 Collect, Combine, Win. Largest play to earn Solana NFT project .75% of mint proceeds put towards community prizes
On the SOL blockchain, a total of 1000 letters will be minted for the public, with a predetermined amount of each letter (based on its frequency in the English language).
For all rarities, the artwork for each letter will be consistent throughout the genesis drop. Different colors and artwork will be added, making the genesis letters truly one-of-a-kind.
Players can mint non-bounty words like "Bitcoin" or "Kevin," for example, which can then be bought and sold on Solana's secondary marketplaces. If you are the first person to mint a particular word, you will have serial no. 1. Allowing this opens up the game and raises the rarity of letters for those hoping to collect bounties.