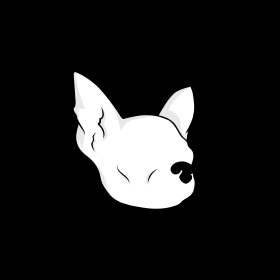 Chihuahua Army is a limited NFT collection of 7777 Chihuahua's created from hand-drawn elements.
Our Chihuahua Army NFT is slick and clean, lovingly designed by Tasin Zaman, our experienced Artist. 

Each of the 7,777 Chihuahuas is one-of-a-kind and algorithmically generated from a variety of traits such as expression, headwear, clothing, and more. All of them, from common to extremely rare, have something to offer. 

Chihuahuas are stored on the Ethereum blockchain as ERC-721 tokens and are hosted on IPFS.