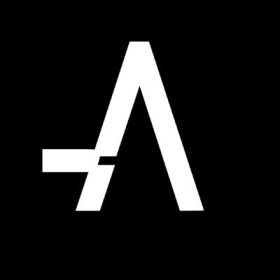 A Collectible that Holders will be able to use as an Avatar in our Casino/ Life Sim Game. We have come to take our place in the Metaverse.
The Starting Point...
When we were a part of Earth's societies, we helped and aided in their growth and evolution as a species by building pyramids and caring for the sick. We had plans........."Agreements" with mankind, we would educate humans about technological advancement, we would protect and inform a select number of humans about the future, in exchange, we asked to study humans, and we asked that humans all get rid of every Taaffeite, the only thing that could destroy us just as a bullet kills a human. However, if these rules are broken, we will be forced to retaliate. We lived in harmony until one day we didn't...... The humans lied; they kept a vault and used what we gave them to capture us; they then sent us into hiding, ensuring that if we returned, we would be erased from the earth. We waited for thousands and thousands of years until the 1800's when we began to emerge from hiding to plan our next move. We met with world leaders and have been working with them ever since, but we do not age, we do not get sick, we remember what happened and what was done and what was not. We are watching and listening, and we will reclaim our rightful place in the Metaverse.