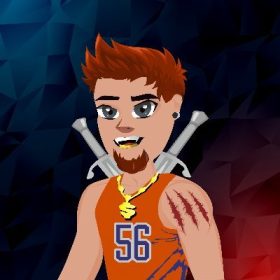 MidesX Basketball Game is a virtual gaming world where players can build, own, and monetize their gaming experiences.
As MidesX employees, our goal is to have the game we designed participate in the Metaverse universe in the future, and to integrate the user/player into this virtual universe.

Our mission, through the services we provide on APK and the web browser, is to make daily contributions to all users' budgets and to give people who are unable to participate in sports activities due to medical conditions the opportunity to be a star player in the Metaverse universe.