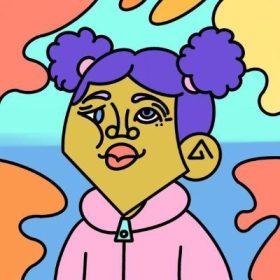 3333 Abstractions sent to the solana ecosystem to try and blend in with humanity!
Abstractions began in early 2022 through the conceptualisation of an idea to create a utility focused NFT collection around aiding upcoming digital artists. The Abstractions NFT collection features 3333 unique blends of picasso-style abstract art and modern digital cartoon-style art. In order to best serve our community and truly provide value to our adopters, we are doing a free mint!
We as a project strive to create meaningful art pieces that represent more than just profile pictures. Our vision is to bring value back into NFTs.

IS MY ABSTRACTIONS RARE?