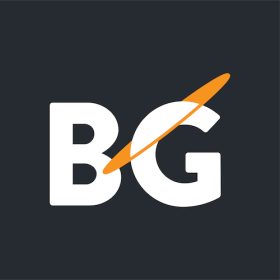 The BAR GANG (BG) is a private collection of 10,000 men NFTs.
Pre-Mint Price: 0.065 ETH
Some just want to watch sports and hang with the fellas. Others are ready to party and meet women. And a few are in search of deeper connections and true happiness. At the bar, everyone feels welcome.

The BAR GANG is a community of humans who realize it's never 'just a drink.' We are lovers of art, looking to network, and making millions investing in CRYPTO.
Collections in Secondary Market