Significant collection
Significant collection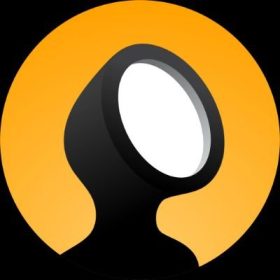 Building the first metaverse advertising platform
AdRunner NFTs are your entry point to the world's first and largest Metaverse advertising platform.

You can become a part of a new, exciting advertising revolution by purchasing one or more of our 10,000 unique NFTs designed by award-winning artists and secured on the Ethereum (ERC-721) Blockchain.
Metaverse platforms are rapidly gaining popularity, opening up the possibility of unimaginable advertising revenues, which we intend to capitalize on by establishing ourselves as the dominant player in this landscape.
We will launch our platform, which will enable meta-real-estate owners to automatically set up AdBoxes - interactive advertising posters and billboard screens - in their virtual spaces, in collaboration with you. The platform will display advertisements in AdBoxes in exchange for AdRunner tokens (ADR), which will be distributed to our community in exchange for staking their NFTs.
We also want to give the metaverse a human touch! AdRunner NFT holders will be given a portion of each AdBox's screen time for non-commercial use. You will be able to make a statement that will be heard and seen throughout the metaverse.