Significant collection
Significant collection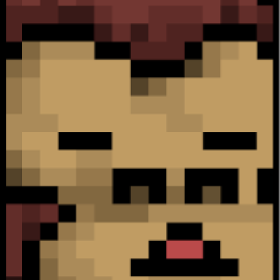 The Future of Play To Earn Rewards | 35+ Million Earner Ecosystem
mobile NFT collection BLU3CHIP
A set of limited edition NFTs that provide the EARNFT NETWORK with All-In-One benefits.

Apply to the Allowlist to ensure your seat at the table as Play-To-Earn rewards are transformed.


You read that correctly: if you are dissatisfied with your NFT purchase for any reason, we will refund your entire purchase price.

You must be the original NFT purchaser and submit a refund request within 60 days of purchase to be eligible for a refund (more details).
Collections in Secondary Market