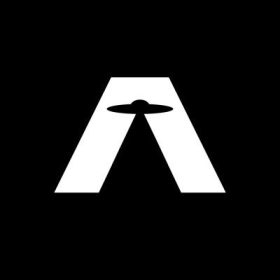 3,500 Invadaz from the Planet Zaguro are minting on the Cardano blockchain
ADA INVADAZ IS A COLLECTION OF OUTER SPACE 3D CNFTs.
The Invadaz are from the Lupus-Major Planetary Cluster, which is hundreds of billions of miles away from Earth. They are here to combat misinformation and defend the Cardano Blockchain for the benefit of the intergalactic community.

Each season will bring a new alien species from another planet.