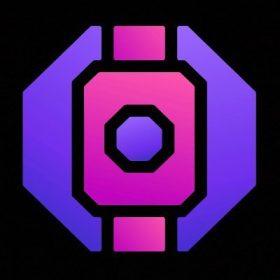 Unleashing the potential of a true metaverse on the Cardano blockchain with no limitations to your creativity
AdaLand - The Future Metaverse

Start the demonstration.

AdaLand is a futuristic metaverse built on the Cardano blockchain, with the goal of giving our members the ability to create their own land, participate in quests, build estates, businesses, and generate income.


We invite you to dive into AdaLand and play the demo before making a decision with our Play First, Mint Later approach.



You can build estates to create your own world with the right tools...


Customize your assets as much as you want. We have the tools to build an estate, a building, a high-tech shop, or a simple house.

Our Real Estate Configurator will be available soon and will assist you in designing everything exactly how you want your estates!