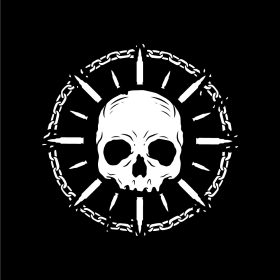 There are 9,999 different gang member NFTs in the Animal Gang Project.
Animal Gang Project is a Solana-inspired strategy NFT card game. The Gang is made up of 9,999 different NFTs.

The major goal of the project is to provide individuals with not only an intriguing strategical game experience, but also a play-to-earn option. Following the debut of The Gang NFTs, future players will be able to purchase them and begin arming their armies. In-game item purchases will also increase the power of your humanoid animals, turning them into more valuable NFTs.

Your characters will be strengthened as a result of the battles you win. After you've established your gang, you'll go to war against rival gangs at your own level in a tough struggle, and as you win, your gang will get stronger and larger. As a result, the high-level NFT cards you have in your hand will gain in value.