Significant collection
Significant collection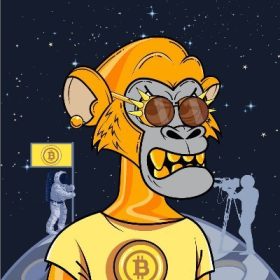 Apes Of Space are exploring their new home inside The Sandbox metaverse! NFT and The Sandbox avatar with access to premium in-game experiences, AOS token drop and Play2Earn benefits.
Apes of Space VX is an NFT ticket that allows players to explore new game experiences. Earn $SAND tokens and other special rewards!

All The Sandbox players will be able to visit the Ape of Space Social Hub, which will be a central location for the community to hang out, socialize, and view the full range of locations and quests, but only those with Apes of Space VX will have access to premium in-game experiences and Play2Earn benefits.