Significant collection
Significant collection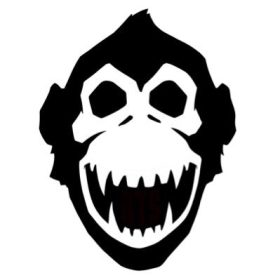 4,444 Uniquely Generated Apes on the Ethereum blockchain. The APES TOGETHER STRONG team is focused on creating an organic, cohesive community...
Pre-Mint Price: 0.088 ETH
Our Neighborhood
The APES TOGETHER STRONG team is committed to building an organic, cohesive community and allowing members of that community to have a say in how the project evolves. We will chart the course for the project as a group, and our collective creativity, excitement, and determination will add true value to the collection.



We will create a secure multi-signature community wallet that will receive 25% of mint revenue from this collection, and we will collaborate with the community to determine how this is implemented by allowing the community to vote on our future direction. We have plans for the first and second stages of the project, and we are already soliciting community feedback on the art.



However, we want to hear from you!



The future possibilities for this project's branching are limitless. We encourage our members to reach out and help shape the future of our project.



The ATS team's mission is to grow as a diverse and inclusive community that supports and learns from one another by creating a collaborative and welcoming environment. It makes no difference if you are a veteran of the crypto or NFT culture, or if you are simply curious about the possibilities in this space. Members of Apes Together Strong will collaborate to create a collaborative, thoughtful, and engaging environment in which we can all thrive.