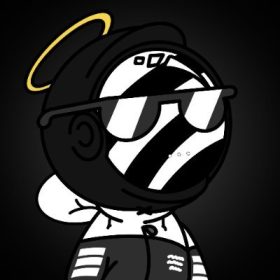 Astro Friends is a project composed of 4999 NFTs crafted by talented and expert designer and developers.
Astro Friends is a project made up of 4999 NFTs created by skilled designers and developers. 
We brought together industry veterans to create a remarkable, minimalist product. 
Our strategy is to combine the digital and physical industries in order to deliver not only a digital asset but also something you can touch. 

To us, the community comes first. 

The main goal is to ensure that your investment and our mint are as successful as possible in order to achieve all of our objectives. 

We will also work tirelessly to provide the best value and quality possible. 

We will announce our drop date once we are satisfied with the project's quality and technical components in order to provide the best minting experience possible.
Collections in Secondary Market