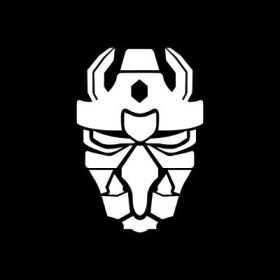 A unique 3D art collection of 7500. Droids to battle in the Metaverse arena.
Battle Droids is a one-of-a-kind collection of 7,500 NFTs that were born on the Ethereum Blockchain as ERC-721 tokens and are hosted on IPFS.

The 3D artwork was inspired by the greatest Droid films of all time. The art team created over 300 unique traits with numerous details to highlight the quality of each character.

When you join the BD community, you gain ownership and commercial rights to your NFT.