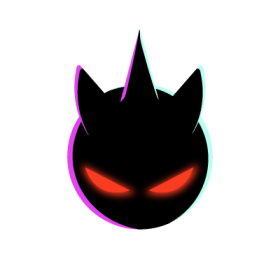 The world has changed, we had to adapt. NFTs and Play-to-Earn game coming soon. Until then enjoy the story.
Cyber Monsters is a play-to-earn NFT project on the Ethereum blockchain that includes the Genesis collection, the $GENES in-game token, and a few other collections and games.
The plot revolves around animals who were the victims of gene enhancement testing in a post-apocalyptic world.
Monsters from the Genesis collection will have stats that affect their game potential. The more stats you have, the more $GENES, in-game tokens you will earn, and chances to win new NFTs from the next drops you will have. By staking the Cyber Monster NFTs in the Matrix, $GENES are generated as yield.
Following the release of the Genesis collection, new games and collections will be revealed on a regular basis.
Collections in Secondary Market