Significant collection
Significant collection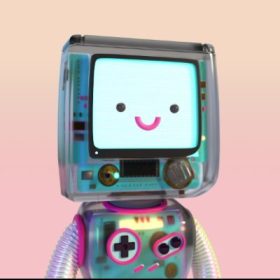 A family-friendly NFT project of 3,333 Beat Bots for the nostalgic '90s lovers out there!
Beat Bots is a social avatar brand comprised of 3,333 genesis bots built on the Ethereum blockchain and powered by an ERC-721A smart contract.

Our mission is to create a family-friendly brand for nostalgic '90s fans by creating a time capsule within web3. The Beat Bots brand seeks to promote Cryptocurrency and NFT knowledge while creating a safe space for open sharing, self-improvement, and growth.

If you grew up or enjoyed the '90s through music, vintage clothing, or even toys, Beat Bots is the place to be!