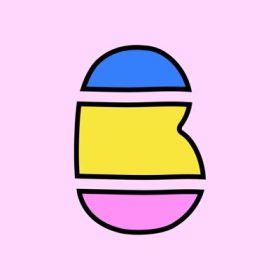 Billionaire Burgers is a collection of 10,000 NFT collectibles grilled on the Ethereum blockchain.
Chef Ronnie, the first on the blockchain, has been hard at work grilling up 10,000 digital collectibles with the most elusive ingredients.

Each burger is built programmatically from over 80 different fillings, sauces, and toppings. All of the burgers are delicious, but some are better than others.
Collections in Secondary Market