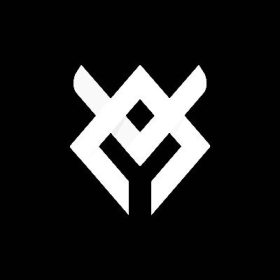 Sukiru AI entering the Metaverse. First-ever NFT collection that will transform to AI form. Assembly of 8888 unique digital hand-drawn collectibles.
The essence of learning is to liberate your mind from the shackles of words. Perfection is merely an idea; wisdom emerges when love meets courage. The beauty of learning is encoded in an AI's code, but the magic cannot occur without YOU.

Sukiru AI is a collection of 8888 one-of-a-kind digital hand-drawn collectibles. To learn more, please see our roadmap below.