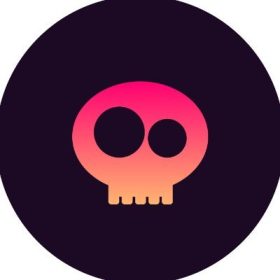 Gaming project utilising NFTs. 6666 Genesis Collection. Coming soon.
Bolt and Knuckle is a metaverse character collection of 6666 generative characters from the Bolt and Knuckle metaverse. To complete this collection, 3333 clones of Bolt and 3333 clones of Knuckle have been created and will reside on the Ethereum blockchain.

You can join the Bolt and Knuckle NFT club if you own a Bolt and Knuckle NFT. Future airdrops, liquidity pools, gamification, and in-game tokens will be available to members.