Significant collection
Significant collection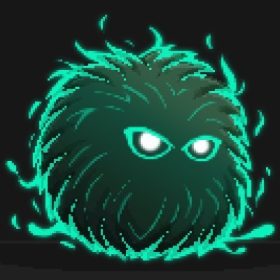 FurrSols are unique and randomly generated NFTs that live in the Solana blockchain. These digital pets get you immersed into the FurrWorld where you get to earn by taking care of them.
FurrSols is the Solana blockchain's first Live to Earn (L2E) game! Get your own digital pet and treat it the same way you would your real-life pets. Feed, groom, and play with them before tucking them into their beds. The only difference is that you get paid to keep them alive!

– Staking and unstaking features are intertwined with the gameplay.
– Long-term expansion and sustainability.
– Tokens for governance and utility.
– In-game items can be purchased with SPL tokens.
– NFT upgrades and rebirth
– A system for breeding.
– A mobile app will be available soon!
– A 3D version of the NFT will be minted using the utility token.
And there's a lot more!