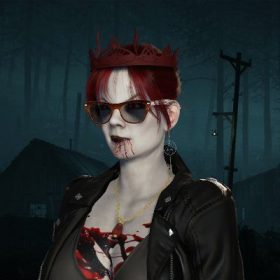 BWW is 3D realistic art project releasing 555 unique NFTs in S1 in Cardano.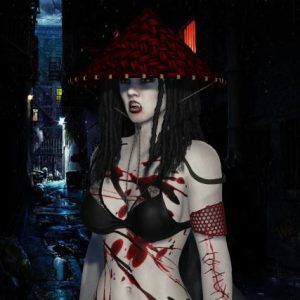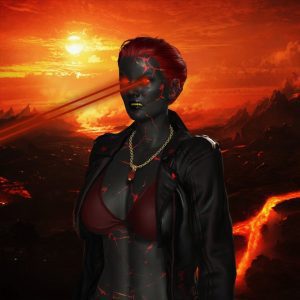 Bored Wild Witches is a 3D realistic art project with 130+ traits (rendered in 8k) releasing 555 unique NFTs in S1 on Cardano Blockchain.

Fantasy Unique Art With 130+ Traits
To create the 555 unique 3D Bored Wild Witches, our design and development team did not use any readymade script or generator, instead we created our own tools for real time review for each individual article, rendered in 8K, and traits are 130+ traits with 10+ categories in the project.
P2E Games
Our team will simultaneously be working on P2E game where we integrate our characters, and our people will be able to earn by attaching their wallet. Game teasers will be made available in coming in our discord server. More details are available in roadmap.
Holders Benefits
We will be happy to reward a lot of future drops for our holders! Holding the NFT's from Bored Wild Witches will gives you access to exclusive future drops and you can showcase your BBW Nft in all our social media platforms.