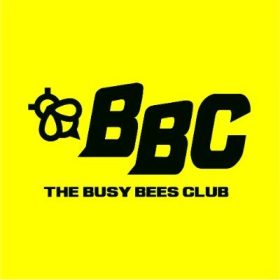 Just a group of nature lovers trying to do our part! 3,577 Bees to Choose from!
Humans and bees had a special symbiotic relationship for a long time. Bees pollinated our land, providing us with plants, fruits, vegetables, and breathtaking scenery in exchange for our protection of the bees. That was a long time ago, and humans have since lost sight of what is most important... Even though humans have a lot on their plates these days, the bees haven't lost sight of their mission and are busier than ever. We've arrived at the Busy Bees Club! 

Our world is a fascinating place. It provides countless things of beauty to humanity, and the Busy Bees Club enables you to make a significant difference. Our Busy Bees Club gives you a platform to help bees on their journey and continue our symbiotic relationship by highlighting some of the amazing and generous work they do on a daily basis. 

The primary goal of the Busy Bees Club is to raise awareness and collaborate with projects, charities, and organizations that are already working to ensure the future of bees. 

Members have access to exclusive benefits, discussion forums, in-person meetups, fundraisers, and events. Members have access to democratically directing the club and charity's directions and decisions, as well as other exclusive benefits from the club and various partners.