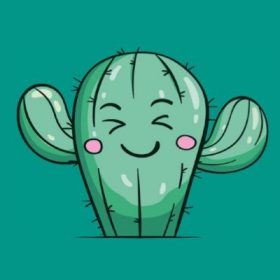 1,000 unique NFTs for a 100% Cactus community!
The Cactus NFTs collection contains 1,000 one-of-a-kind digital art objects organized by rarity level. Our goal is to build a genuine community around this collection. We then want to build a full Metaverse and Play to Earn ecosystem.

This collection accompanies the evolution of the Cactus token and marks a turning point in the project's progress, which is now looking to the future.