Significant collection
Significant collection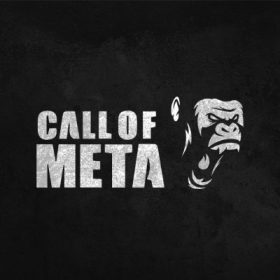 9,770 unique 3D warriors are ready to fight in a blazing metaverse
WHAT IS META'S CALL?
META'S FEARLESS AND POWERFUL NFT APE TRIBE CALL
CALL OF META is a one-of-a-kind collection of 9,770 three-dimensional ape characters battling for their lives. With one of these NFTs, you will be able to participate in multiple gaming contests on your favorite FPS (Warzone, Fortnite, Apex Legends, etc.) to win weekly prize pools and increase your collectible ranking.
Collections in Secondary Market