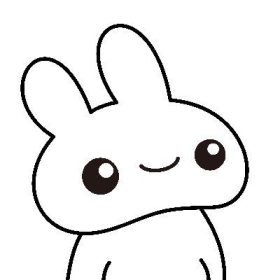 Long time forward on a planet far away, There was a seaside town where creatures lived. It is on "OVERLAPPED VERSE". We see them anytime.
CANDYCONYTOWN is a 5,021 community-driven NFT collection
randomly generated on the Ethereum blockchain.
Our goal is to build CANDY TOWN in the Metaverse
and more in the multiverse.
and spend each happy life with MAATs
who enjoy happiness holding CCT NFTs.
You can receive 1/1 NFT at a price of 0.01ETH.
Not only will you be a life-long companion with these 5K MAATs,
but you will also have a right to live in CANDYTOWN
in the multiverse. Now you can easily dream.
So, CANDYCONYTOWN is NOT just a NFT project.
It will be one of the good tales in the multiverse.
There are always good MAATs in CANDYTOWN.
And Coni will be the protagonist of the first collection.
Would you like other MAATs to come out?
I would like it so much too!!
Later, It will be a good announcement to us.