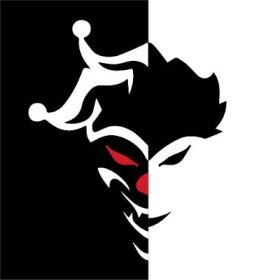 Crazy Joker is 10000 randomly generated NFTs Jokers wanted to create chaos and make the Metaverse restless!
Mankind's extinction has been driven by intertwined selfishness and desire, devastating pollution, and insufficient resources. 

Earth began a never-ending self-healing process. Humans were forced to hibernate in order to survive during this time period. From that point forward, the human spirit resided in the Metaverse, which was powered by the Ethereum blockchain. 

According to legend, there is an infinite treasure hidden in Metaverse that will bring great changes to the world once it emerges.
Collections in Secondary Market