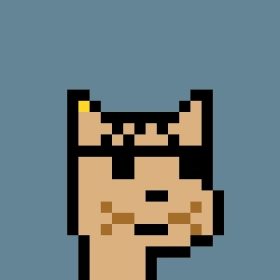 999 CryptoCatPunks are coming to Ethereum. All images are handmade and designed by Studio Moduler.
Have you missed CryptoPunks? What about CryptoBabyPunks? Then don't miss their newest member of the family, CryptoCatPunks!

CryptoPunks became dissatisfied with their empty, lonely lives and decided to get a cat. But, because they are odd, they compared the cats they adapted to themselves.

Studio Moduler is the sole creator of all 999 unique CryptoCatPunks. There is no affiliation with anyone.