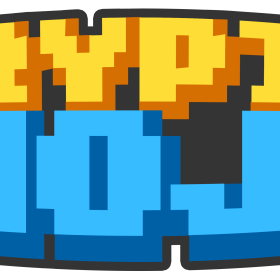 Crypto Emojis is a collection of 3,000 #NFTs. Each Emoji is completely unique and comes with different rarity!
GPoint Interactive's NFT division devised and published Crypto Emojis, a collection of 3,000 Emoji NFTs!
Using our special Crypto Emojis Keyboard, you may type any Crypto Emoji NFT into any conversation that allows emojis.
Eyes, lips, brows, tears, hearts, and hats are among the bodily parts that make up Crypto Emojis.

In the Crypto Emoji world, there are no duplicates!
Collections in Secondary Market