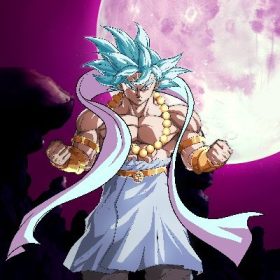 4444 DegenSOL NFTs comming soon.
DegenSOL NFT is a project based on manga, the most popular and beloved form of Japanese comics.

This is the first project of its kind in which, in addition to putting a strong emphasis on our NFT's high-quality artistic component, we took care of their owners by sharing profits from both secondary market royalties and our casino.