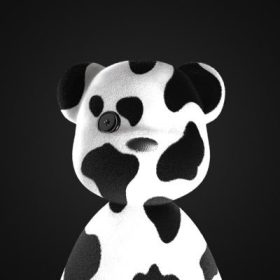 Welcome to the Designer Bear Club (DBC) Official Twitter Account. Follow for the Latest News, Contests, and GIVEAWAYS
Designer Bear Club is a collection of 5,000 one-of-a-kind bears created at random by combining over 150 3D attributes.

Each attribute not only distinguishes your bear from the others, but it also indicates your position in the community.

In the future, you will be able to participate in Play-2-Earn games, gain VIP access to pop-up shops, receive discounts on the Designer Bear Club clothing line, and earn free mints for our upcoming projects.

By minting a Designer Bear, you become a member of not only an upcoming designer brand, but also the strongest community built on NFT.