Significant collection
Top collection
Significant collection
Top collection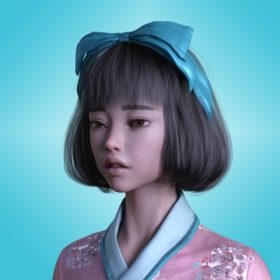 Diverse is a NFT project which consists of 5000 crafted life-like art pieces. We reflect our beautiful world and promote diversity, equality, and inclusion
Diverse is an NFT project made up of 5000 handcrafted lifelike art pieces. We consider global perspectives and incorporate them into our project, which promotes diversity, equality, and inclusion. The variations will include 5 main male and female figures, each with their own ethnicity.

Diverse is a project that aims to capture our diverse world while also celebrating the beautiful world we live in!!

"The diversity of people is the beauty of the world."