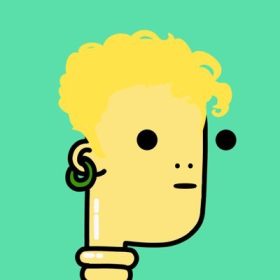 2200 Doodles Punks Boy coming to the Blockchain
Doodles Punks Boys NFT is a collection of 2200 creatively generated NFTs on the Ethereum blockchain, compiled from more than 100+ traits.

They are not all the same.

Doodles Punks NFT are punk friends from the Planet who will enter the Metaverse.

Doodles, punks, and BOYS are creatures that live on the Ethereum mainnet. Our main goal is to build a community of punks NFT enthusiasts, investors, and people who enjoy punks NFTs.