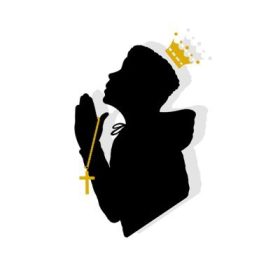 Meta Prophets is an NFT Collection on the Ethereum blockchain.
Devoted to our strong community, The Meta Prophets Team provides our members with tons of free advice on important aspects of life in conjunction with Meta-Giveaways, with the goal of helping others grow and building a strong community bond.

Our entire team is committed to assisting Kings in reaching their full potential. Our Meta-Fund enables us to support the community's educational pursuits while also supporting our members' entrepreneurship efforts in the spirit of decentralization. Our community is made up of driven young men who are determined to make their dreams a reality!
Collections in Secondary Market