Significant collection
Significant collection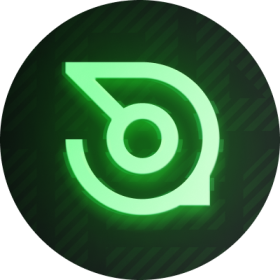 They are watching... Uniquely generated drone birds heading to Solana. Help uncover the mystery behind their purpose.
Dronies are spy drones designed by an unknown manufacturer. Collaborate with your fellow sleuths to solve the mystery of the Dronies.


What exactly is a Dronie?
These robotic birds, built with cutting-edge technology, are outfitted with special features that allow them to record and upload data to an unknown source.

Unravel the conspiracy
Join the community on Twitter and Discord to figure out why the Dronies have arrived and who sent them.

We are very excited to share our official roadmap! This has been put together based on the community's feedback, ideas, and desires over the last few weeks, and we are confident that through a successfully sold-out mint, we will be able to deliver on all of these items! On upcoming Twitter Spaces and YouTube Livestreams, we'll go over this in greater depth.

Things beyond our control (supply line issues, partner/vendor availability, and so on) may cause our expected timelines to change or be delayed. To the best of our ability and knowledge, we are very pleased with this timeline for our project! Thank you for joining us today, and we hope you are as excited about the future as we are!