Significant collection
Significant collection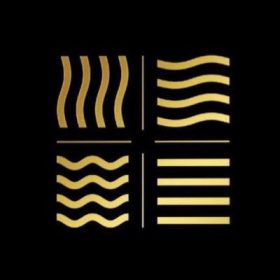 Aipotu Will Be Known. FOMO - Feel Our Mayhem Overcome Solana
We're on a mission to embrace mayhem in every way possible, with a focus on building our brand through the unique experiences we've created based on Aipotu lore.

THE BOARD GAME (IN PROCESS PRIOR TO MINTING)
The first physical NFT board game based on our lore will take you on a dark and mystical adventure. In the game, your pawn will be a 3D miniature of the pfp collection!

THE STORY BOOK
The chaos continues. The event that causes you to win (or lose) the board game will be turned into an original comic book based on Aipotu lore. Holders will receive the digital edition via airdrop. However, only 44 physical original copies of Issue #1 will be given to the most devoted fans.

THE STORE
Extend the brand's reach. With exclusive collectibles, we're bringing the mayhem to life. Outsiders will be tempted by the limited edition merch drops, which will be sold exclusively to our community.

THE FIFTH COMPONENT
What happens when a fifth element is introduced into the world of Aipotu? The universe will soon find out. Keep an eye out.